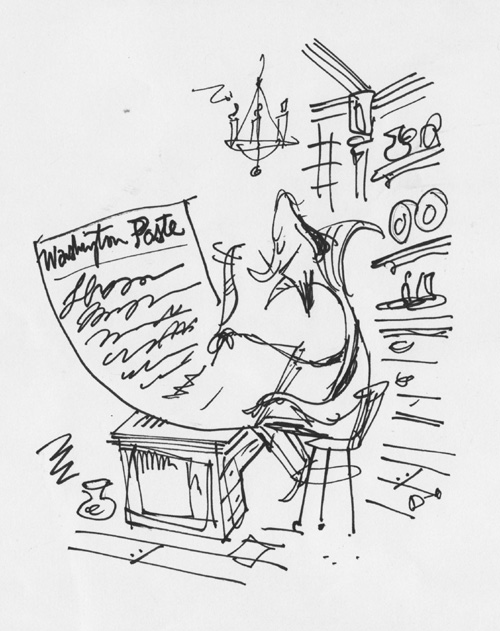 Most journalists consider themselves wordsmiths. They toil and sweat over every word. But we know from reader research that readers very rarely get beyond the third paragraph.
What's more, reader comments are becoming as important to the audience as the story.
So, if reader behaviour surveys are to be believed, most readers will read the start of the story and skip to the comments below. I know for many stories that's what I do. Only the topics that interest me the most, and the finest writers, will have me from start to finish.
The fact that comments are valued by media websites is highlighted by the fact that news sites give high priority to highlighting/promoting 'most commented' stories and in some cases 'most recommended'. Many on their homepages - prime online real estate.
This is a case of the mainstream media learning from the blogosphere.
Mainstream media now realise that they should no longer be involved in one way preaching at the reader, but instead in a two way conversation.
And to top it all off, these comments are spawning stories in their own right as we have seen at
Birmingham Mail
,
Liverpool Daily Post
and
Liverpool Echo
.
What we are seeing is the slow move to what has been called 'the death of the author' in literary circles. It's the birth of the reader as contributor in the news.
The reader at the start and the heart of the story.